Earth Overshoot Education Programs
Earth Overshoot educates the public, including students, environmentalists, politicians and civic organizers about ecological overshoot and the role that unsustainable consumption and population growth play in the health and well-being of their communities and the world at large. 
The goal is to help people understand the path we are on and the most practical and effective means in achieving a sustainable balance with the natural world.
The MVP Sustainability Map - NEW!
Earth Overshoot is launching its "MVP" Sustainability Map, a new online educational resource that assesses global sustainability. The Map's name, MVP, reflects two ways humans interact with the Earth: "Man vs Planet" and "Most Valuable Planet." The free tool makes the connection between sustainability and a country's population, economic activity, environmental, civic and societal well-being.
Click the Map below to explore.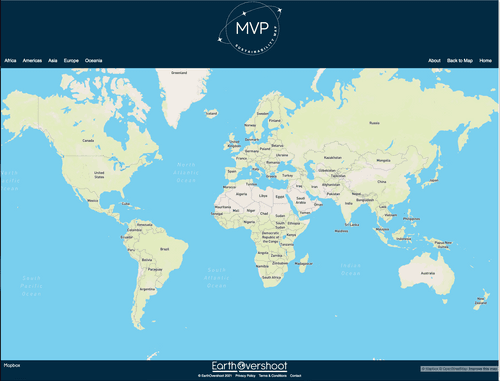 Initiate a powerful discussion about the effects of population by hosting an in-person or virtual screening of the documentary feature, 8 Billion Angels, for your school, environmental organization, civic organization, religious group, business, or conference. Engage with your audience afterward with live Q&A with the film maker or use the complimentary discussion guides created and tested by Earth Overshoot. 
Learn more here.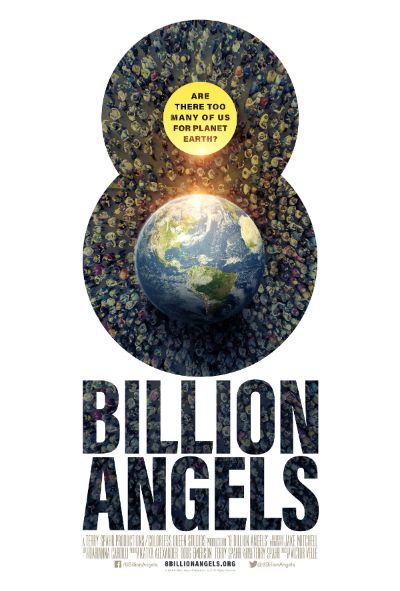 Interactive Sustainability Talks
What is sustainability? How do you truly measure it? What are the most feasible and effective strategies to achieve it? Earth Overshoot Executive Director and 8 Billion Angels Producer Terry Spahr will lead any size group in a lively open discussion that will refocus how you view our environmental emergencies and provide a guide for thriving in a new and different world.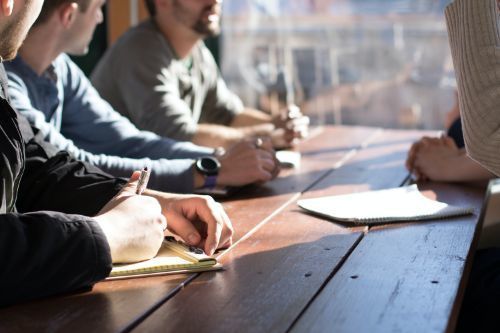 Publications and Media Outreach
Publications including a monthly newsletter and supporting educational materials designed to keep our community members and the public at large involved and engaged regarding the current issues affecting ecological overshoot. 
Earth Overshoot helps the public make their concerns known to a wider audience by writing op-eds, letters to the editor, blog posts, appearances on radio program and podcasts. Using our Twitter, Instagram, and Facebook accounts, we drive conversation and discussion about ecological overshoot and its connections to overpopulation in order to influence social behavior and inspire political action.