Earth Overshoot has been a guest on numerous podcasts, initiating a dialogue about the role of our global population in environmental emergencies such as climate change, aquifer depletion, deforestation and species extinction and offering practical, proven and research-backed solutions for individuals around the world to help bring our planet back into balance.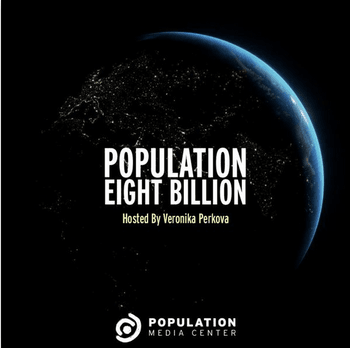 OVERCONSUMPTION
Why Living on Less Is So Hard
Filmmaker, environmental activist and Executive Director of Earth Overshoot Terry Spahr recently appeared on Population Media Center's "Population 8 Billion" podcast. During this revealing discussion hosted by Veronika Perkova, Terry unpacks the immutable and often overlooked connection between consumption and our financial system and its consequences.  
---
TALKING ABOUT OVERPOPULATION ISN'T SEXY, BUT WE HAVE TO DO IT
NATURE SOLUTIONARIES PODCAST FEATURING TERRY SPAHR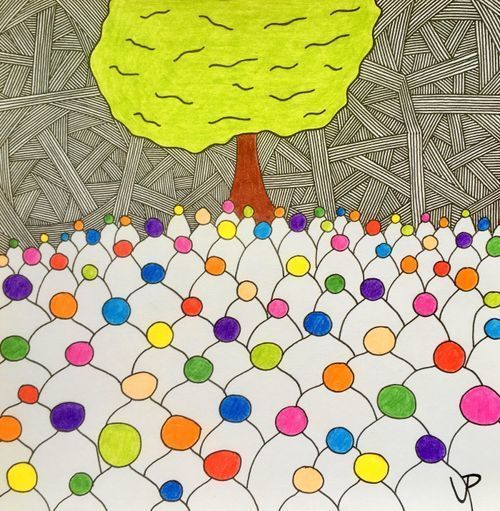 Podcast host Veronika Perková created Nature Solutionaries to support inspirational conservationists and encourage listeners to do something good for nature. In this episode she interviews Terry Spahr, the environmentalist and producer behind the documentary 8 BILLION ANGELS. They talk about:
how population growth impacts our lives, health, and the planet
why so few people talk about overpopulation and why some even deny it
why having a smaller family is the most impactful thing anyone can do
why providing access to education and family planning methods helps both people and nature
which countries are successfully slowing population growth
why reducing consumption is almost impossible
why educating people about population is part of the solution
Terry Spahr Describes His "Road Less Traveled" tackling the taboos of unsustainable population growth.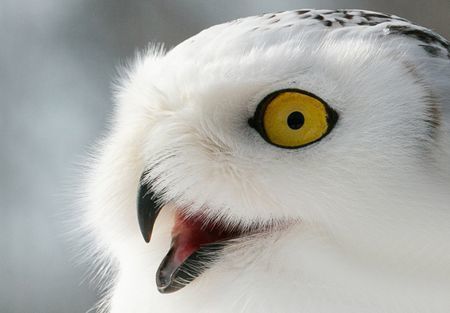 Carolyn Copper is a former EPA official turned wildlife photographer, whose work can be seen above and on her website CopperRange . On a recent episode of her podcast, Conservation: The New Normal Is Take the Road Less Traveled, she spoke with 8 Billion Angels producer and Earth Overshoot's Executive Director Terry Spahr about his decision to take the road less traveled and confront the "taboo" of our unsustainable population growth as a chief driver of climate change and many more of our environmental emergencies.
Listen in here
---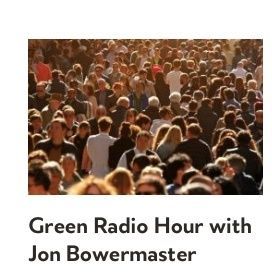 Lurking in the near-background behind every environmental story is one shared truth: We are running a grand experiment on planet Earth and there are simply too many people on it. The solution? That's where it gets tricky. Join the Green Radio Hour with Jon Bowermaster for a conversation with two who have studied the issue for decades, Earth Overshoot's Terry Spahr and Don Weeden. And check out Terry's new documentary, '8 Billion Angels,' coming soon to a streaming channel near you. 
---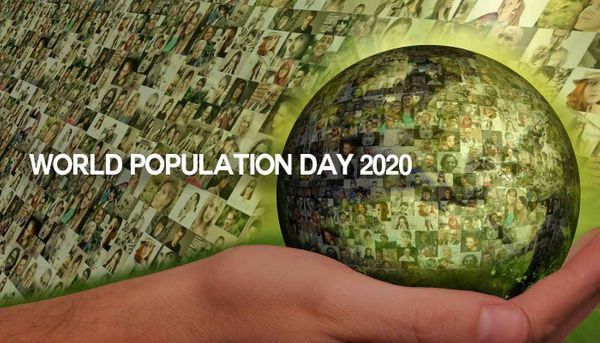 In honor of World Population Day 2020 (July 11), Post-Growth Australia spoke with Earth Overshoot Executive Director and 8 Billion Angels Producer Terry Spahr about the environmental consequences of our collective human impact in the USA and India – and why family planning is one essential solution to the many social and environmental problems we face on a global scale.  
The 12-minute interview with Terry starts at minute 6 on the podcast here.
---
"Harnessing the Power of We" Podcast with Earth Overshoot's Terry Spahr
The Earth tells us it's in trouble in a number of ways -- things like changing disease vectors that are really surprising and harmful, food and water insecurity, and mass starvation. Why are we increasingly experiencing things that are hard for humans to recover from?
Earth Overshoot Founder Terry Spahr talked with WGCO Chicago's Mike Nowack about the outsize role population plays in our environmental emergencies and how we have the power to achieve global sustainability. 
Listen to the introduction to "Harnessing The Power of We" featuring powerful voices from the film and then point your clicker to minute 10:30 to hear from Terry. 
The Power of We with Terry Spahr & Mike Nowack
---
Do You Want to Be Politically Correct or Save the Environment? Terry Spahr Speaks With Green Dreamer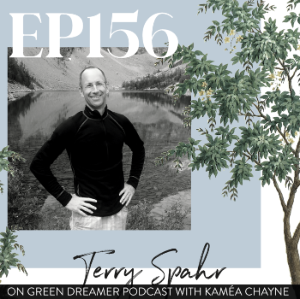 "If you care more about the environment than political correctness, then we have to come together as cheerleaders for a better, safer, less crowded, and more sustainable world."
On this podcast episode, Terry sheds light on what a truly sustainable lifestyle with seven billion people on earth should really look like; why population growth has been the elephant in the room that needs to be discussed more openly as a solution to lessening our environmental impact; how we can work with the nuance that people in "developing countries" have less of an ecological footprint compared to those living in "developed countries"; and more.
Hear more about the conversation between Terry and Green Dreamer Podcast's host, Kamea Chayne. Listen Here!
---
Born to Be Wild: Terry Spahr Speaks with Rewilding Earth about the #1 Way to Heal the Planet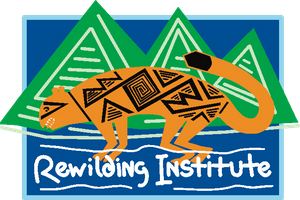 Rewilding Earth host Jack Humphrey speaks with Earth Overshoot Executive Director Terry Spahr about his organization's efforts to use proven, practical and measurable actions to heal the planet and achieve real sustainability. They also discuss 8 Billion Angels, the ground-breaking new documentary exposing overpopulation's primary role in our environmental emergencies, from climate change to aquifer depletion, water pollution and overfishing. 
Click below to listen in: