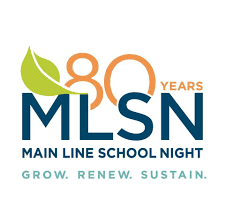 Climate Change or Overshoot?
Earth Overshoot Executive Director Terry Spahr was invited to teach a class at the Philadelphia-based Main Line School on the topic of "Real Sustainability." One of the key issues he addressed was the tendency for us to focus on one symptom of our overall environmental overshoot, like climate change, versus the totality of the problem. In light of the recent UN Report on the extinction of one million species, Spahr's simple and effective action steps resonated with students and may inspire them to make significant changes in their daily lives. 
---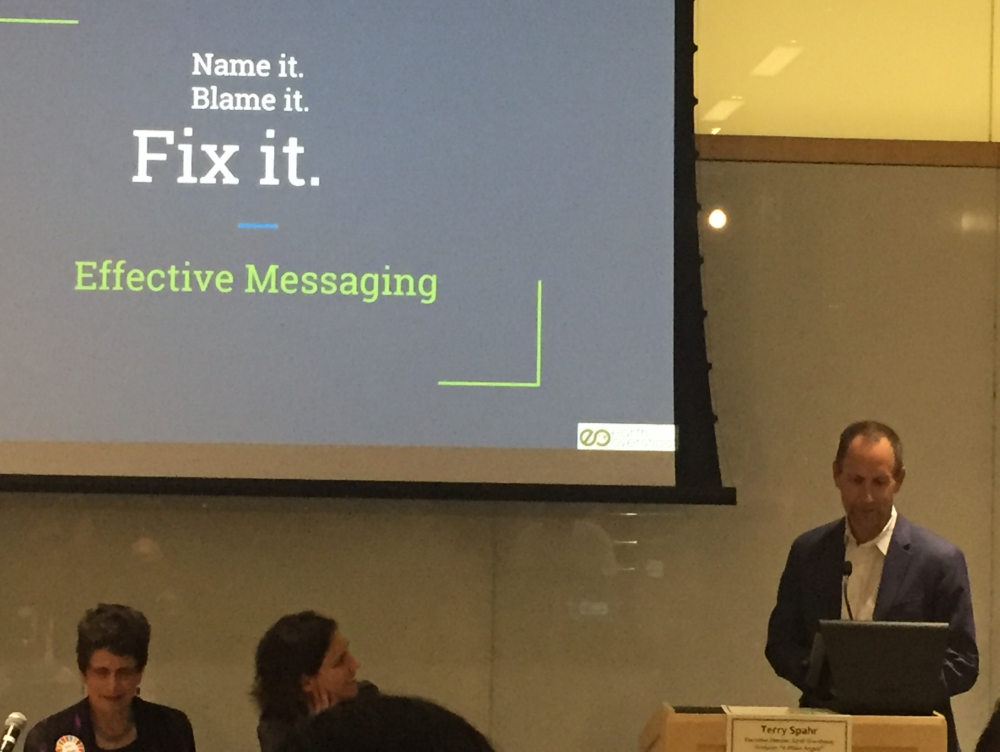 Earth Overshoot Tackles the Population Taboo
Earth Overshoot Executive Director Terry Spahr delivered a practical guide to an audience of scientists, environmental activists, sustainability students and others attending the Having Kids Forum, "Tackling the Population Taboo: Creating a sustainable Future for Children" at the George Washington University in April.
Terry's presentation touched on practical steps that the audience could leverage to mainstream and market the message that the single greatest carbon offsetting strategy available to individuals and countries to stop climate change is promoting small families. Messages that are plain, personal, and proactive are the most successful when trying to affect social change and achieving a sustainable lifestyle.
Many countries have done marvelous jobs at reducing birthrates all in the context of human rights (see graph below), all voluntarily with intentional campaigns that improved women's and children's health, increased financial security, expanded economic and educational opportunities. This win-win-win approach eclipses any other conservation initiatives and has shown the greatest impact in improving lives and healing nature.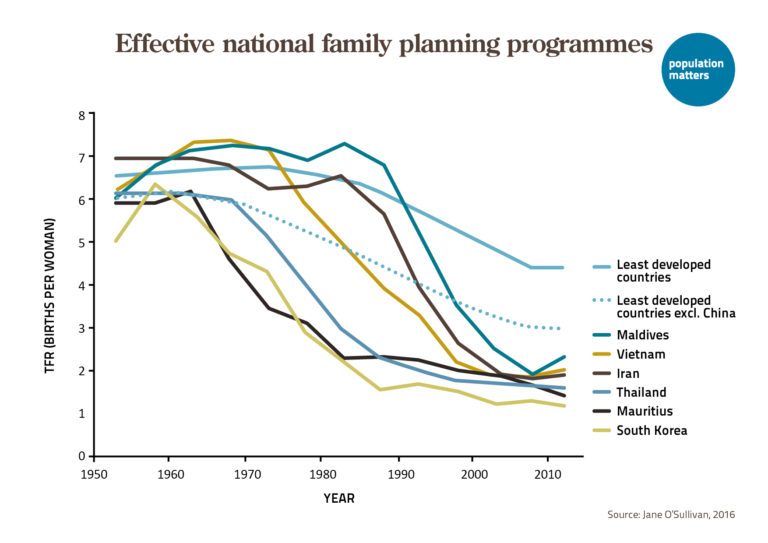 ---
February 23, 2019- The Wall Street Journal featured Earth Overshoot's Letter to the Editor. Executive Director Terry Spahr wrote concerning the often overlooked benefits of declining birth rates.