Earth Overshoot works to make sustainability central to all personal and public decision-making through targeted education and advocacy in order to achieve a world characterized by human well-being and flourishing biodiversity.
---
World Population Day (WPD), established by the United Nations Development Programme in 1989, falls on July 11th every year and focuses attention on the urgency and importance of population issues.
Hopefully most of us can agree that empowerment of women, choice and agency in regards to family size and worldwide access to affordable family planning and contraception services is a moral imperative. Not only are they essential human rights but, once in place, they lead to smaller family sizes, which are better for families, communities and the planet.
Listen in as Earth Overshoot's Terry Spahr discusses the global consequences of our human numbers and why family planning is an essential solution to many of the social and environmental problems we face on a global scale.  
The 12-minute interview with Terry starts at minute 6 on the podcast.
I just finished the book Don't Sleep, There Are Snakes: Life and Language in the Amazonian Jungle by Daniel L. Everett. Thank you to Perran for recommending it. A riveting account of the astonishing experiences and discoveries made by linguist Daniel Everett while he lived with the Pirahã, a small tribe of Amazonian Indians in … Continue reading "Don't Sleep, There Are Snakes by Daniel Everett"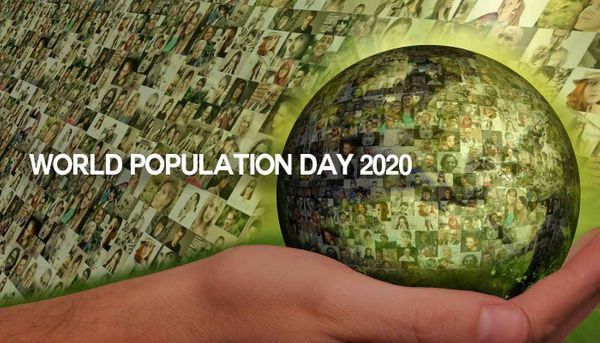 Help us confront the social, governmental and economic obstacles that have prevented us from acknowledging our human impact crisis.
Take a look.

See where Earth Overshoot is helping to raise awareness about sustainability.
Find out more.

Act locally and make a difference globally. Find out how you can help.
Read more.