It's time to talk about Earth's unsustainable population growth
---
Population. Consumption. A balance of both is critical to a planet marked by better human health, economic prosperity and a flourishing natural world.
Earth Overshoot recognizes that duality and works not only to bring our human numbers back into balance with nature but also to draw attention to the overconsumption of our planet's limited resources. We aspire to be champions for a sustainable, safer, less crowded and more just world. 
COP 28, the United Nations' annual climate summit is happening right now in Dubai, United Arab Emirates. These climate conferences have been taking place since 1995 and every year, save for temporary recessions, global emissions keep going up and up and up and up.
If there was a solution that was actually working would the 70,000 attendees want to know about it?
Look no further than Japan.
Wishing away overconsumption without reducing population or affluence is a denial of math.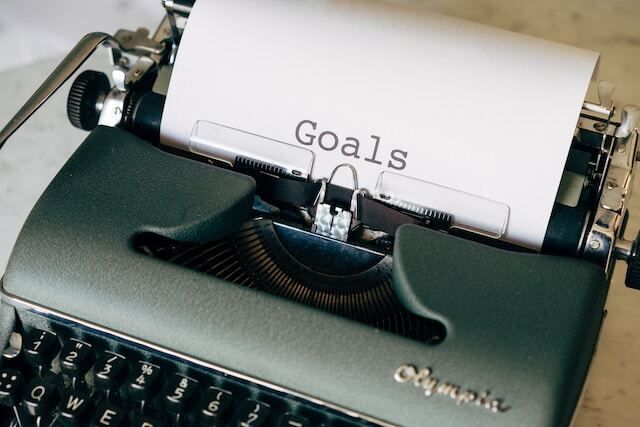 Help us confront the social, governmental and economic obstacles that have prevented us from acknowledging our human impact crisis.
Take a look.

See where Earth Overshoot is helping to raise awareness about sustainability.
Find out more.

Act locally and make a difference globally. Find out how you can help.
Read more.