---
It's time to talk about Earth's unsustainable population growth
51 years after the first Earth Day, time to return to a major concern for its founder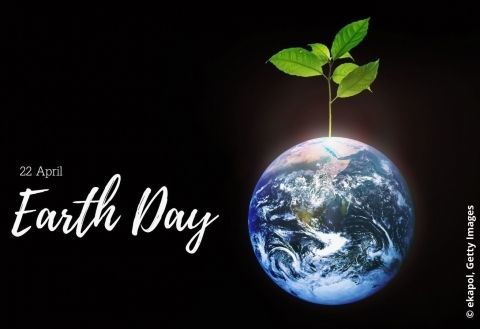 April 22, 2021
By Terry Spahr, For the Philadelphia Inquirer
Residents of the greater Philadelphia area are increasingly confronting the undesirable social, health, economic and environmental impacts of an ever-expanding city and region, including sky-high housing costs, increased taxes, overcrowded schools, gridlock traffic, inadequate parking, alongside air, water, light and noise pollution. Even on vacation at the New Jersey Shore, we can experience disappointing beach closures because of pollution runoff and overflowing or failing sewage systems. Read more here.
Thanks to Sam Hopkins for bringing my attention to the work of Chris Clugston. I'm pretty well read in the overshoot space and I thought I knew all the important contributors. Somehow I missed Chris Clugston. Clugston has written two books: Scarcity in 2012, and Blip in 2019. His unique contribution is to research our … Continue reading "Overshoot Doubt? Chris Clugston Kills It"
I just finished the new book by Jeff Hawkins titled "A Thousand Brains: A New Theory of Intelligence". A bestselling author, neuroscientist, and computer engineer unveils a theory of intelligence that will revolutionize our understanding of the brain and the future of AI.  For all of neuroscience's advances, we've made little progress on its biggest … Continue reading "Denial with Cortical Columns"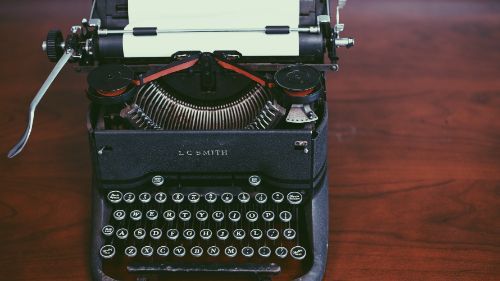 Help us confront the social, governmental and economic obstacles that have prevented us from acknowledging our human impact crisis.
Take a look.

See where Earth Overshoot is helping to raise awareness about sustainability.
Find out more.

Act locally and make a difference globally. Find out how you can help.
Read more.