Earth Overshoot works to make sustainability central to all personal and public decision-making through targeted education and advocacy in order to achieve a world characterized by human well-being and flourishing biodiversity.
---
A recent report issued by an international collaboration of 17 scientists warned that the world is treading towards a "ghastly future of mass extinction, declining health and climate-disruption upheavals." Terry Spahr reports that what distinguishes this report says a lot about how far we have come in confronting our environmental crises but how far we still have to go.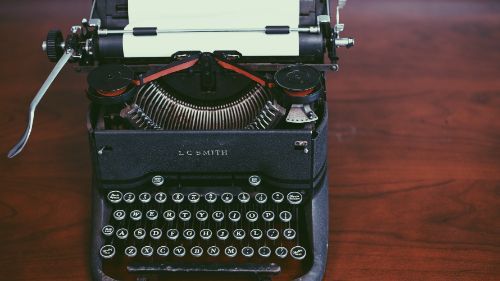 Help us confront the social, governmental and economic obstacles that have prevented us from acknowledging our human impact crisis.
Take a look.

See where Earth Overshoot is helping to raise awareness about sustainability.
Find out more.

Act locally and make a difference globally. Find out how you can help.
Read more.