It's time to talk about Earth's unsustainable population growth
---
Population. Consumption. A balance of both is critical to a planet marked by better human health, economic prosperity and a flourishing natural world.
Earth Overshoot recognizes that duality and works not only to bring our human numbers back into balance with nature but also to draw attention to the overconsumption of our planet's limited resources. We aspire to be champions for a sustainable, safer, less crowded and more just world. 
Filmmaker, environmental activist and Executive Director of Earth Overshoot Terry Spahr was a recent guest on Population Media Center's "Population Eight Billion" Podcast. During this revealing conversation with Host Veronika Perkova, Spahr unpacks the immutable and often overlooked connection between consumption and our financial system and its consequences.
This past week the media announced an historic climate legislation deal was struck in the Senate. The Inflation Reduction Act of 2022, ( a misleading title because the Act will do nothing to tame inflation) will allocate $370 billion in spending toward a "Green Energy" future.
Where is the money going?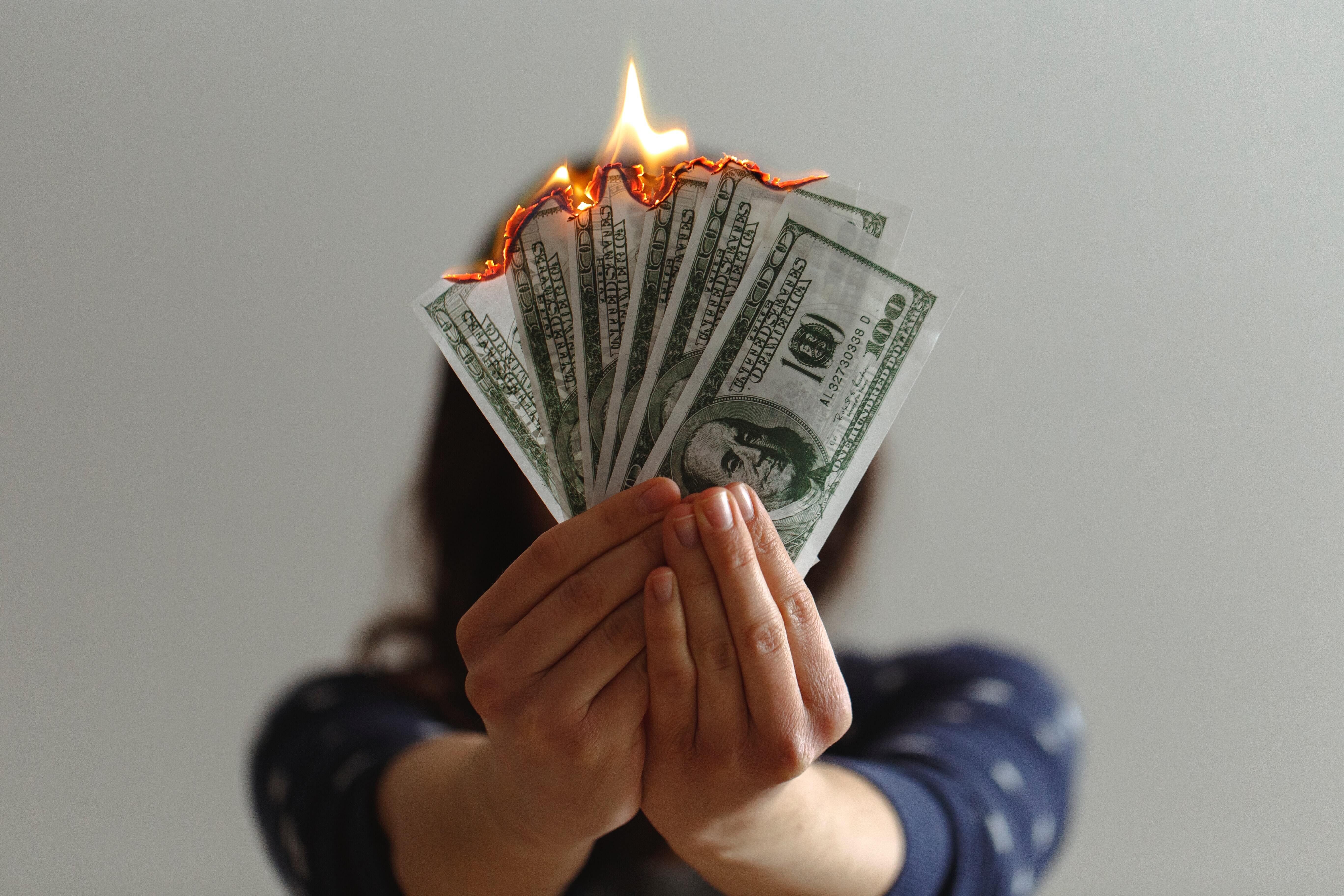 Help us confront the social, governmental and economic obstacles that have prevented us from acknowledging our human impact crisis.
Take a look.

See where Earth Overshoot is helping to raise awareness about sustainability.
Find out more.

Act locally and make a difference globally. Find out how you can help.
Read more.