Earth Overshoot works to make sustainability central to all personal and public decision-making through targeted education and advocacy in order to achieve a world characterized by human well-being and flourishing biodiversity.
---
I watch for evidence that supports or contradicts Varki's MORT theory. With average citizens it's hard to distinguish ignorance from denial. The only way to know for sure is to explain the facts and associated evidence about human overshoot to someone and then observe if they still deny our predicament and what needs to be … Continue reading "Eric Weinstein: A Case Study in Denial"
Two nights and 22 km on the Bedwell Trail to Cream Lake in Strathcona Park.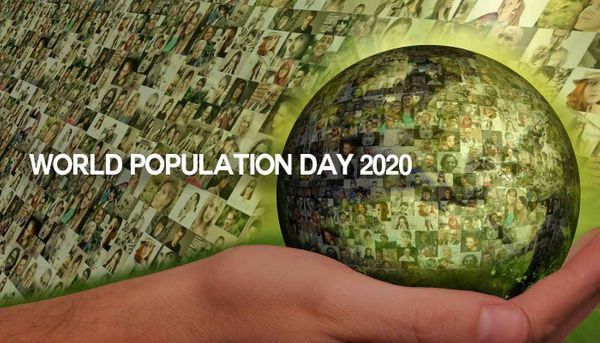 Help us confront the social, governmental and economic obstacles that have prevented us from acknowledging our human impact crisis.
Take a look.

See where Earth Overshoot is helping to raise awareness about sustainability.
Find out more.

Act locally and make a difference globally. Find out how you can help.
Read more.