Earth Overshoot works to make sustainability central to all personal and public decision-making through targeted education and advocacy in order to achieve a world characterized by human well-being and flourishing biodiversity.
---
We don't allow drunks to fly planes. Because we understand that alcoholism is common, partly genetic, and very dangerous at 30,000 feet. We therefore screen pilots to keep ourselves safe. And alcoholics support this policy because they also want to fly safely. Why do we allow our leaders to deny reality? Reality denial is common, … Continue reading "On Drunks Flying Planes"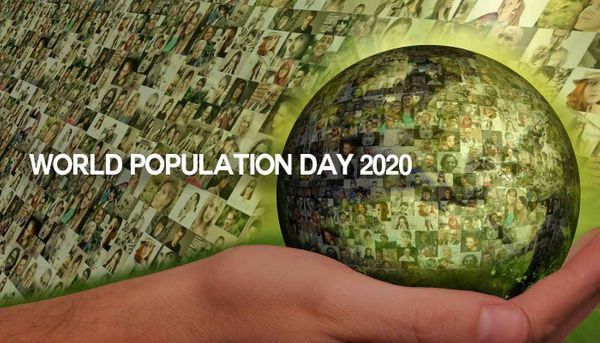 Help us confront the social, governmental and economic obstacles that have prevented us from acknowledging our human impact crisis.
Take a look.

See where Earth Overshoot is helping to raise awareness about sustainability.
Find out more.

Act locally and make a difference globally. Find out how you can help.
Read more.