Earth Overshoot works to make ecological limits central to all personal and public decision-making through targeted education and advocacy. Only then can we achieve a sustainable society characterized by human well-being and flourishing biodiversity.
---
Proud to have our documentary, 8 Billion Angels kick off the American Public Health Association Film Festival, November 3rd in Philadelphia, reaching the public health experts who work in countless ways to make our world better. Together, we can create a sustainable world characterized by human well-being and flourishing biodiversity.
Find out more about hosting a screening in your community here.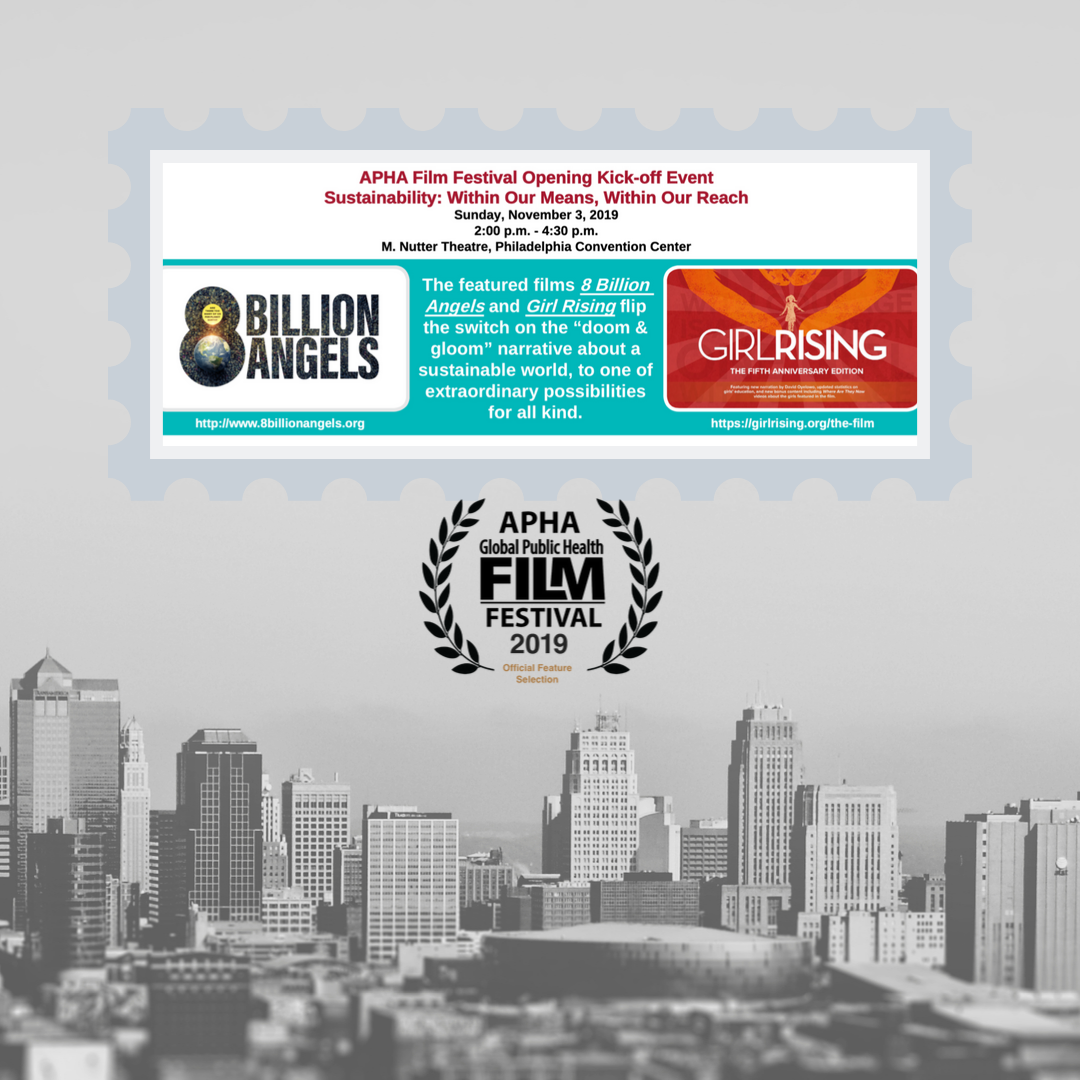 Climate change is blamed for seemingly every environmental emergency, but the catastrophic decline in the bird population points to a more fundamental problem. Learn more here.
Dr. Ajit Varki, the scientist who inspired this blog with his book, published a paper for a new book today, which expands on his Mind Over Reality Transition (MORT) theory. Varki, in the past, has been self-critical of his 2013 book feeling that it did not receive the time and polish that his theory deserved. It … Continue reading "Ajit Varki: Our Only Hope is Legitimate Fear-Mongering"
Help us confront the social, governmental and economic obstacles that have prevented us from acknowledging our human impact crisis.
Take a look.

See where Earth Overshoot is helping to raise awareness about sustainability.
Find out more.

Act locally and make a difference globally. Find out how you can help.
Read more.