PROMOTE SMALL FAMILIES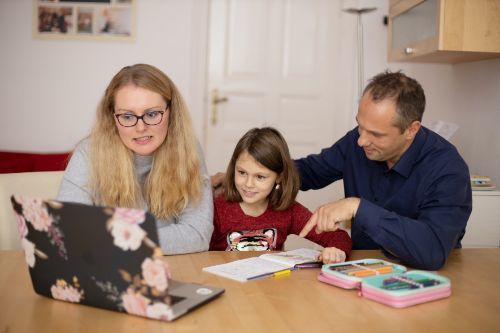 PROMOTE SMALL FAMILIES
Small families are good for the climate and great for the environment. Growing smaller gracefully to a more sustainable level is the single best way to solve our food, water, climate, energy, pollution, human health and extinction emergencies. 
You can help by -
Support and advocate for women's rights and reproductive health anywhere and everywhere as a matter of public health and social justice. When women are enabled and empowered to make their own decisions, gain reproductive autonomy, get an education, and improve their lives, it yields enormous health and economic benefits for themselves and their families. Improving the lives of women also results in a reduction in total fertility and births, and an overall slowing of population growth which helps ensure a sustainable future for all.
Starting a conversation with family and friends about the social, economic, environmental and health benefits of a small family. Need some talking points? Start here with this article from the American Academy of Pediatrics. 
Having one or no children is the most profound action that you can take to reduce your footprint on the planet. Consider having one or no children until our food, water, climate, energy, pollution and extinction emergencies are under control.
Sharing on social media why small families are the key to ending overshoot and bringing our planet back into balance.
Follow Earth Overshoot on: Twitter, Facebook, and Instagram
Contacting local, state and national leaders to support population policies supported by science-based reviews of your country's resources and consumption level.  
Click here and we can contact your representatives for you.